Custom Hands-On VR Training Scenario
We specialize in hands-on virtual training solutions, offering end-to-end software and hardware services to bring digital training scenarios to life. 
We build effective custom enterprise training scenarios exactly to specifications of real-world facilities and training center.
From there, we leverage our industry-leading rich-hand presence technology with turnkey hardware solutions to deploy the entire experience across client facilities.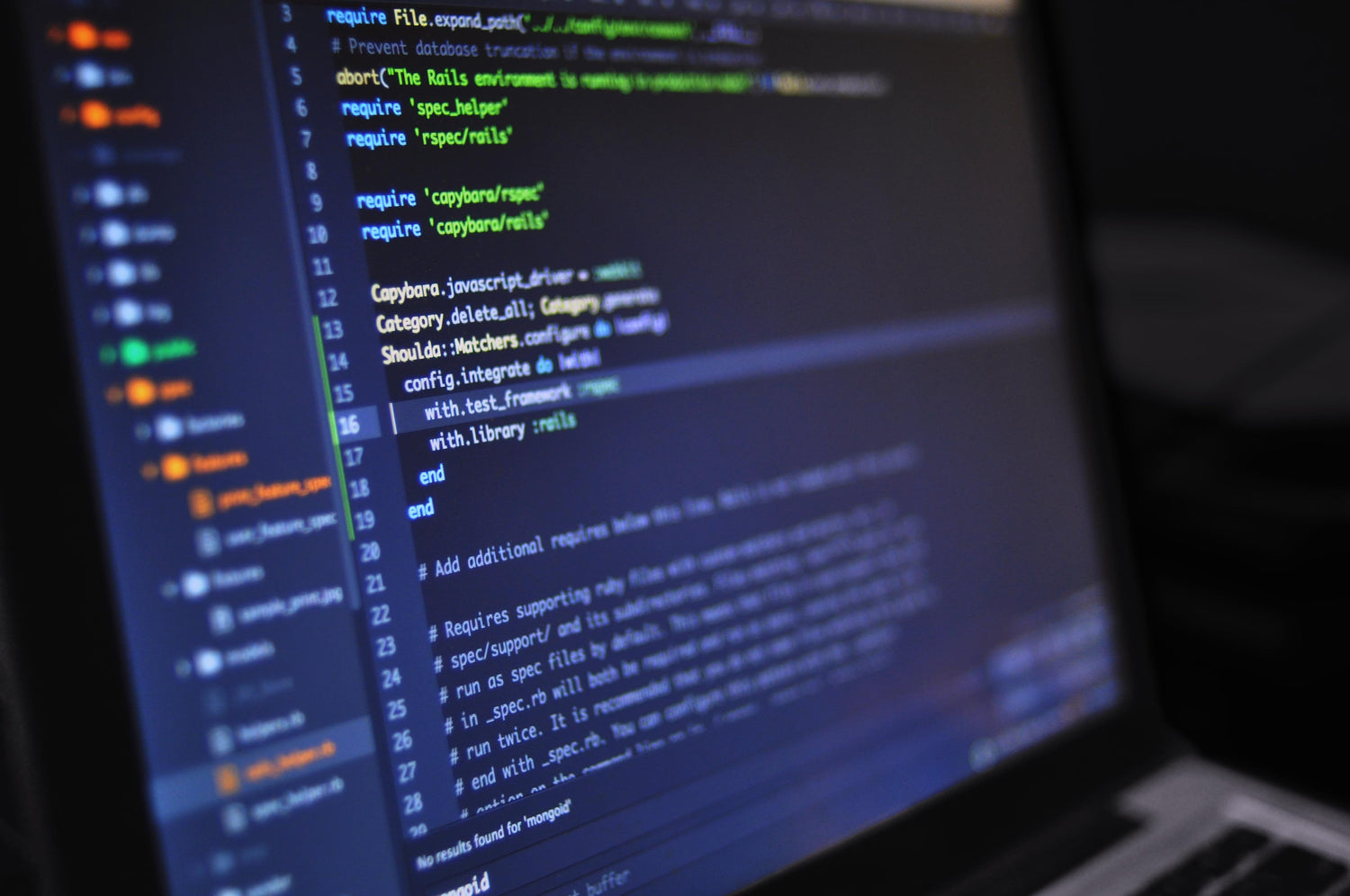 Our services include:
Custom-Tailored VR & AR Training Solutions
Digital Twinning 
Turnkey Hardware Procurement
Virtual Design & Prototype Product Lab
High-Consequence & High-Risk Scenario Re-Creation
Benefits of incorporating VR into workforce training and education:
Reduce worker injury rate by 70%
Save thousands of dollars in training hard costs per student 
Increased job confidence from 20% to 68%
Drop the need for repeat procedures in real world from 25% to 2%
Improve error-free performance from 34% to 82%
Improve soft-skills by 40% over classrooms and e-learning
Reduce inspection times by as much as 86%
Advantages over traditional educational offerings:
Simulate high-consequence and high-risk scenarios repeatedly with ease
Remote training executed simultaneously across multiple facilities
Track macro chokepoints and specific trainee problem areas
Ensure consistent modelling and procedures across all facilities
Replicate knowledge from long-time employees approaching retirement
Experiment with new combinations and layouts of product offerings and facility design 
Demo Reel: Hands-On VR Training In Action
Automotive And Precision Parts Handling Video
This uncut video demonstrates assembly and handling of small parts as a user changes transmission fluid on a vehicle and explores other parts of the vehicle.
Peregrine VR Glove in Surgery Simulation
Demonstrates the Peregrine VR Glove in a surgery setting, ideal for medical and nursing students and adaptable to various healthcare procedures.
"It is faster, cheaper, more challenging, and more fun than the other types of learning - and it is also deeper. Today's immersive learning is compelling because it is better."
Jorrit Van Der Togt, Executive VP of HR Strategy & Learning, Shell
For Content & Software Services, Contact Us At:
sales@theperegrine.com